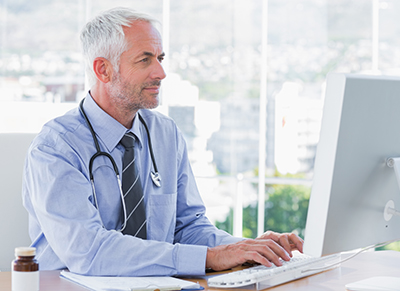 TeleHealth Solutions™ offers vendor-agnostic services that allow you to leverage existing resources and identify appropriate technologies
The result is a successful system that meets needs today and into the future.
System Selection
At the earliest stages of system procurement, TeleHealth Solutions assists with the development of the RFI/RFP and management of the bid process. Because funding is often available to support the development of telemedicine systems, TeleHealth Solutions also assists with grant writing.
System Assessment
Extensive experience means TeleHealth Solutions can bring valuable insight to:
Evaluation of existing telehealth solutions
Needs assessment and requirements definition
Gap analysis of available technologies and systems
Conversion planning
Technical Review
There can be a sizable gap between what is promised in sales materials and actual usage. TeleHealth Solutions can assist with network evaluation and save costs by repurposing existing equipment and technology.
Implementation Management
Your current staff may lack specific telehealth expertise or may already be assigned to other mission-critical projects. TeleHealth Solutions offers:
Steering Committee overview
Project management
Technical support
Training and user certification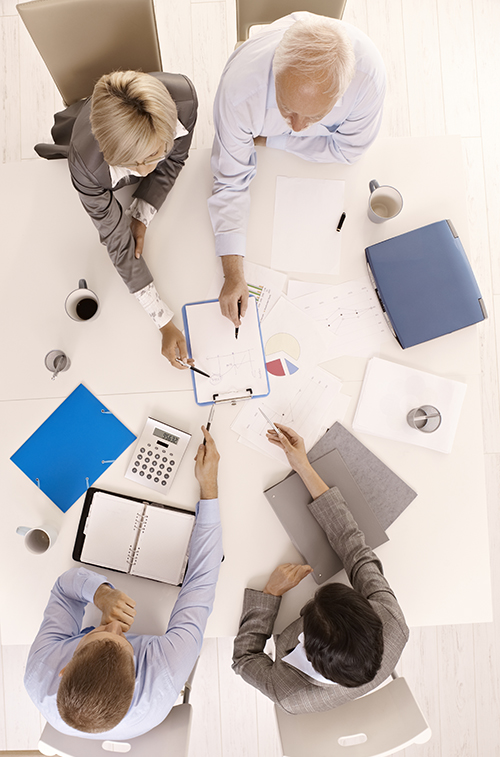 Ongoing Support
A telehealth system which is underutilized or misconfigured wastes both money and opportunities. Whether you have a new system or want to optimize usage of an existing system, TeleHealth Solutions works with you to provide:
Post-live analysis of processes and procedures
Workflow evaluation
Refresh user training
Operations review and staff training
Best Practices review and updates
System Integration and Packaging
It can be difficult to integrate complex technologies, but TeleHealth Solutions eliminates issues associated with managing multi-vendor solutions, installing and testing peripherals and integrating your solution with scheduling, telepresence and EHR systems.