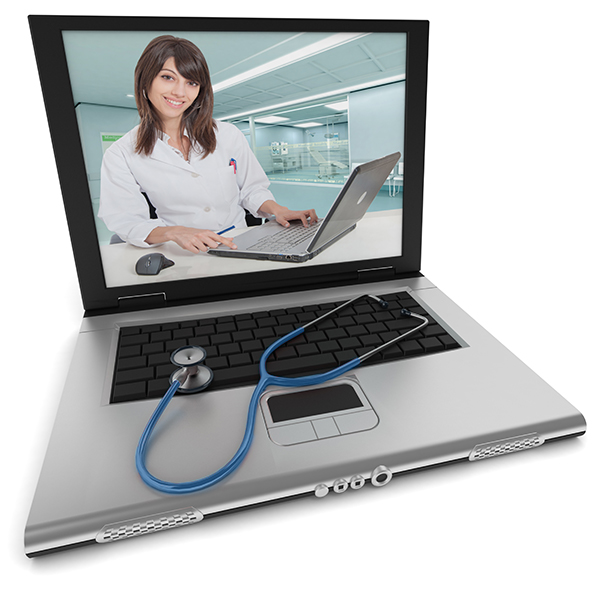 TeleHealth Solutions™ serves as a single source for every aspect of the selection, assessment, review, implementation and integration process for telehealth programs.
With a strong base of experience in multiple aspects of telehealth, telemedicine, telepresence and m-health, TeleHealth Solutions brings a strong base of knowledge and experience that includes technology selection and workflow development.
TeleHealth Solutions serves as your partner for all specialties and services related to telehealth, ensuring you have an optimized solution that meets the needs of stakeholders throughout your organization. The company's high quality, competitively priced services are available for any phase of the process.
Leadership
Ned Thurman, Chief Executive Officer
Ned Thurman has extensive experience in telehealth product development, product management and developing service and support organizations. Most recently he was with REACH Health, where he managed their professional services organization. As part of his role at this telemedicine pioneer, he worked closely with provider clients to configure, implement and expand their telemedicine programs.
Prior to REACH he held management positions in customer operations and satisfaction at several healthcare information systems companies including McKesson, Merge Healthcare, Park City Solutions/Medicity and Compressus.
As executive director of Customer Services for McKesson's Enterprise Imaging Group, Mr. Thurman directed the turnaround of the imaging services organization, taking the group from a financial loss to one of the most profitable years on record. In addition, Mr. Thurman has held clinical IT positions at Barnes Hospital in St. Louis and Deaconess Healthcare System.
Turner Smith, Vice President of Business Development
Most recently, Dr. Smith was responsible for market development as well as domestic and international medical device regulatory compliance at Rubbermaid Healthcare. He previously held the position of VP Healthcare Solutions at C PORT Solutions in Atlanta, Georgia. His prior business background includes psychiatric hospital clinical services and operations as well as community mental health administration.
Previously, Dr. Smith played an integral role in developing and launching a mental health telemedicine line of business, and he has extensive experience in the design, implementation, and training necessary to build successful telemedicine programs. Dr. Smith is passionate about innovative application of Health IT to increase patient engagement and education in healthcare, improve outcomes, reduce costs, and bridge the gap between patients and access to quality care.
He currently sits on the Board of Directors for the Technology Association of Georgia, Health Society, and is Chairman for the annual Health IT Leadership Summit in Atlanta. Additionally, Dr. Smith is a member of the Health IT Subcommittee and Public Policy Task Force of the Bioscience Leadership Council at the Metro Atlanta Chamber. He has presented at the American Telemedicine Association Annual Meeting and also served on a working group for the Georgia Department of Education which is developing the curriculum for the Health Science Cluster to align with Federal Career Clusters and career pathways.
Dr. Smith received his Psy. D. degree from the American School of Professional Psychology/ Virginia Campus, an MA in Clinical Psychology from the Georgia School of Professional Psychology, and his BA from Hampden-Sydney College.